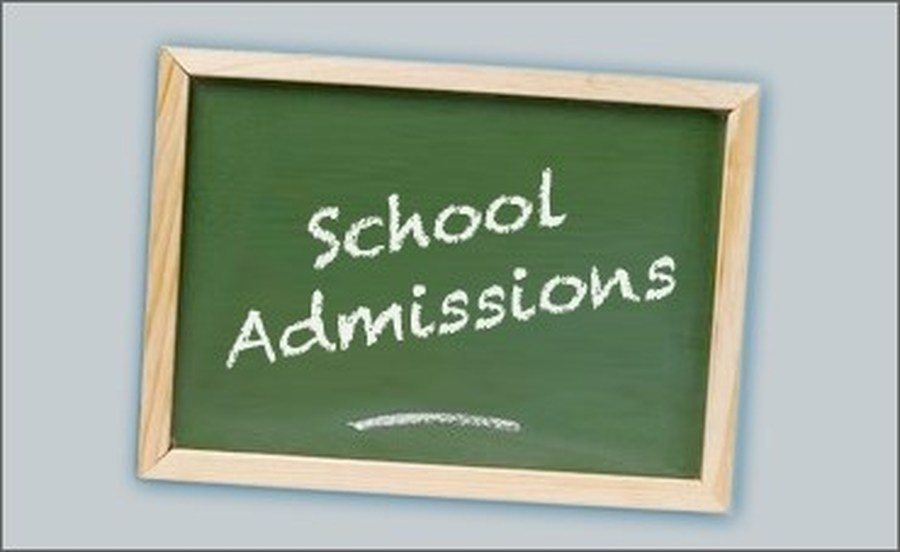 Applying to join our Reception class in September 2023
Reception:
If your child was born during the period 1st September 2018 to 31st August 2019, you can apply for your child to attend a primary or infant school. Your child will be entitled to start school from the September of the academic year 2023/2024.
It is the responsibility of parents to make an application for their child's primary school place. It is not necessary to wait to receive an application form or letter in the post. Click here for information on applying for an Essex school place
For details of the 2023/24 Admission Policy please see the link below:
HH Admissions Policy 23-24 (1).docx
Appendix 1 Primary_Admissions_West.pdf
We will be offering parents the chance to visit our with Mrs Gelston, Head teacher. These tours will take place:
Thursday 20th October at 1.30pm
Tuesday 1st November at 9.30am
Thursday 10th November at 1.30pm
Thursday 17th November at 9.30am
Wednesday 30th November at 1.30pm
Please phone the school to book onto one of the tours.
For any further queries regarding a Reception September start please contact Schools Planning and Admissions on 0845 603 2200 or our school office on 01279 730382
Mid Year Applications during the 2022/2023 Academic Year
For mid-year applications from April 2022 please contact the school office for our application form or download the form below.
Mid-Year Application Form for a Primary school place
The 2022/23 Admission Policy can be viewed here:
For all in-year admissions contact our school directly on 01279 730382
Admission Appeals
For information regarding admission appeals please click here.
Admission Policy 2024-2025