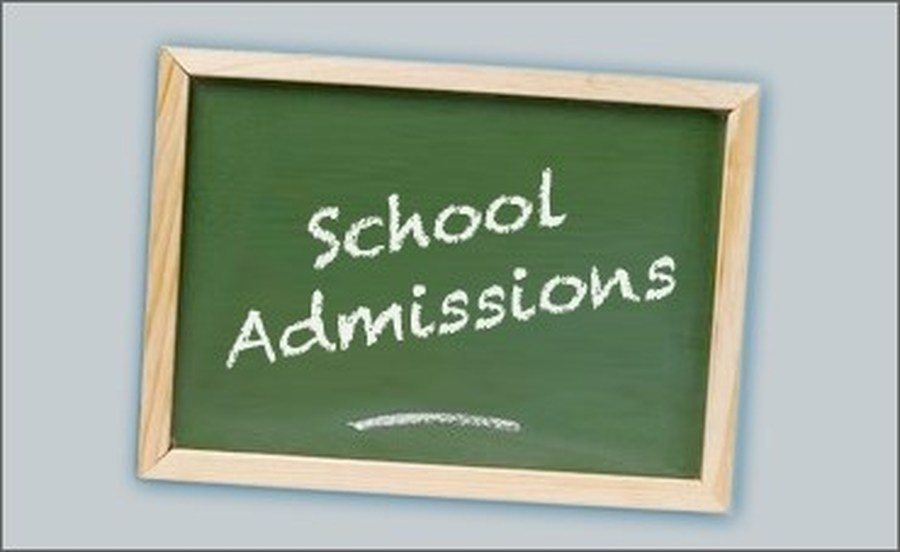 Applying to join us in September 2020
Reception:
If your child was born during the period 1st September 2015 to 31st August 2016, you can apply for your child to attend a primary or infant school. Your child will be entitled to start school from the September of the academic year 2020/2021.
It is the responsibility of parents to make an application for their child's primary school place. It is not necessary to wait to receive an application form or letter in the post. From 11th November 2019 you can access information and apply online or apply using a paper form paper form.
The closing date for applications is 15th January 2020. Primary school places will be offered out via the Local Authority on 16th April 2020.
For details of the 2020/21 Admission Policy please see the link below:
HH Admissions Policy 20-21.pdf
Appendix 1 Primary_Admissions_West.pdf
Mid Year Applications during the 2019/2020 Academic Year
If you would like your child to join our school, please complete the Essex County Council in-year admission form which can be found here.
The 2019/20 Admission Policy can be viewed here.
Admission Appeals
For information regarding admission appeals please click here.