Sport
Sport Premium (Year 2016/17)
Sport Premium Overview
At Hatfield Heath Community Primary School we value PE & Sport and believe that all pupils should have the opportunity to participate in competitive sports and games both during and after school. We recognise that whilst sport is valued for keeping us healthy it also supports the growth and development of imperative attributes and characteristics required for success: determination, passion, drive, celebrating success and learning from defeat.
We are committed to using the Sport Premium to provide 2 hours of high quality PE lessons a week, alongside providing great opportunities for sporting competitions and extra-curricular clubs for all our young people.
Sport Premium Grant
Funding for the academic year 2016 to 2017 was calculated using the number of pupils in years 1 to 6, as recorded in the January 2016 census. All schools with 17 or more primary aged pupils received a lump sum of £8,000 plus a premium of £5 per pupil. Smaller schools received £500 per pupil.
Total number of primary aged pupils in years 1 to 6 recorded in the January 2016 census

Total amount of Sport Premium Grant received

181

£8905
Resource

Target group

Impact

£250 used to purchase school equipment

All pupils

Additional resources purchased to replace sports equipment and equip delivery of sports within school. New netballs bought for use of Netball club. An A and B Netball team competed in a range of matches and tournaments. See our school games website for details the school's level of participation and triumphs in events.

£1, 390 supply cover to release class teachers to accompany children to events

Juniors (Year 3-6)

The children were able to take part in a range of events and sports over the year such as tag-rugby, netball, tennis festivals, district sports, cross-country, rounders and football events.

£600 to fund a 10 week tag rugby course

Year 5 and 6

We employed a professional rugby coach to work with the class teacher to deliver tag rugby lessons. An A and B team then went to compete in a tag-rugby tournament as part of Harlow Schools Sports Partnership (HSSP).

£125 to fund a football club

Years 3-5

Children took part in a football club. An A and B team went to compete in a tournament against local Harlow Schools.

£1000 support package from HSSP

All children (Year 1-6)

A number of children from years 3-6 competed in a range of activities such as tag-rugby, football, netball, tennis, district sports and cross-country at Level 2 events. See our successes on our schools page on the myschoolgames website. Children in year 1 and 2 also took part in mini-Olympics where they all received a medal for attending.

PE subject leader received training for encouraging an Active School providing increased subject knowledge and confidence.

£160 Gymnastics course for PE co-ordinator

All classes and teachers

PE co-ordinator was given training on forward and backward rolls, handstands and cartwheels resulting in an increased knowledge to share with other staff members. Gymnastics unit of work for Year R-6 was given for class teachers to use.

£5380

All children

The remainder of the 16-17 Sports Premium was used towards the costs of replacing the school's swimming pool. This will ensure all children will receive access to 2 swimming lessons per week in the Summer term each year with the aim of all children leaving Year 6 able to swim 25m unaided and be knowledgeable, confident and safe around water.

Total spending for 2016/17:

£8905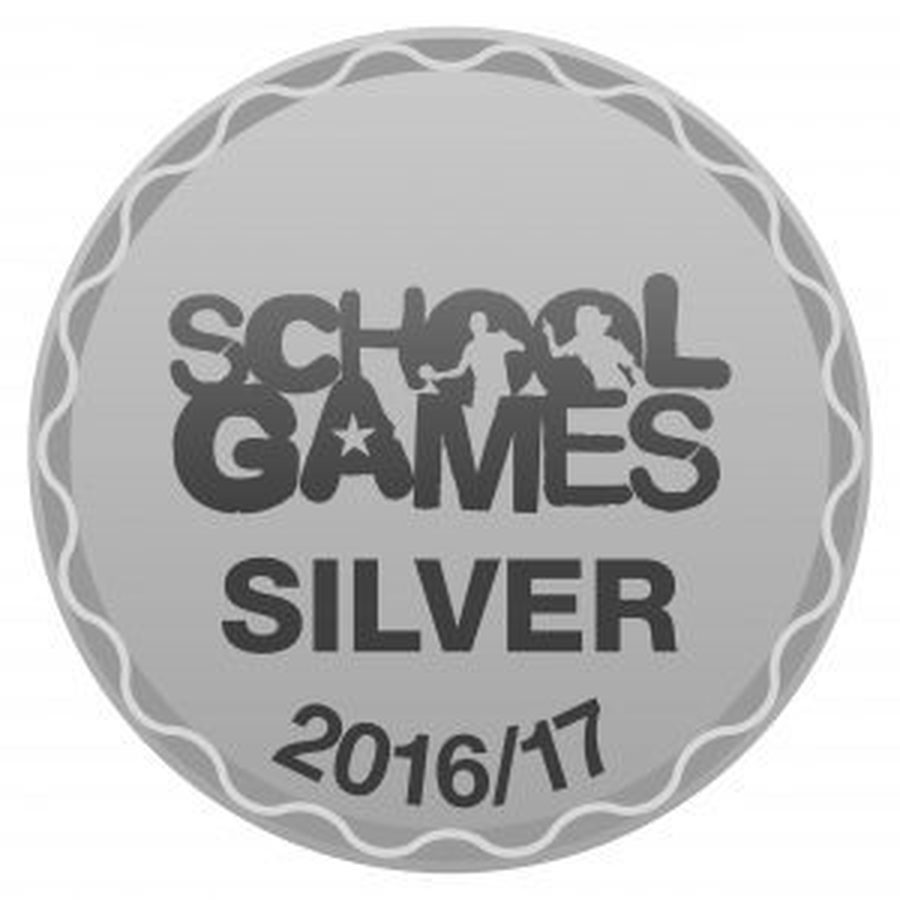 Cheerleading Squad
Congratulations to our Cheerleading Squad who worked so hard to prepare their amazing routine for the Harlow Schools Cheerleading Festival on March 6th 2018. After only eight weeks preparation, they delivered a tight, skillful performance and were proud to be placed runners up. A fantastic achievement - well done girls!l