Please note this is a temporary website while our new website is under construction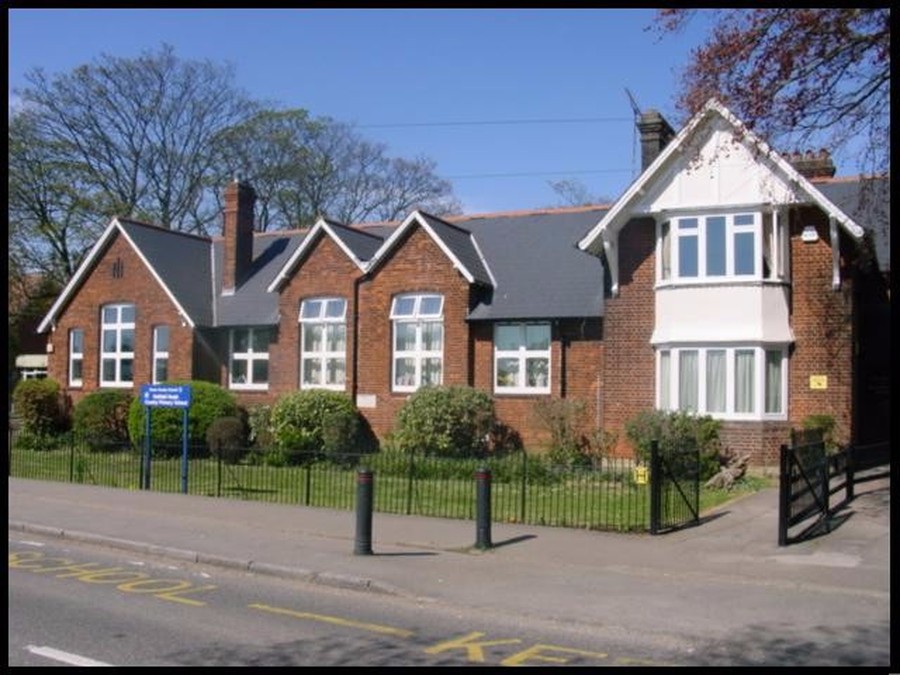 15th June 2016
Sport
Swimming lessons will start again after half term. The swimming timetable can be viewed here.
Sports Days
KS1 Sports Day will take place on Tuesday 21st June from 9.15 a.m.
KS2 Sports Day will take place on Wednesday 22nd June from 9.15 a.m.
Travelling Book Fair
The Travelling Book Fair will be running from 10th - 15th June. Leaflets detailing some of the great offers available have been sent home in book bags already and more details will follow after half term.
In-service Day
The school will be closed to pupils on Monday 6th June due to an in-service day.
E-Safety Talk
Thank you to all the parents who attended our partnership E-Safety meeting on 26th May at Takeley Primary School. We are looking for possible follow up options to take place in the next academic year and will keep you informed.
A warm welcome to Hatfield Heath Primary School
Hatfield Heath School is unashamedly, a blend of both leading modern and traditional expectations, teaching and ethos.
We recognise that successful education is a team affair, involving children, parents, staff, governors, the community and other relevant external agencies, all working closely together to ensure optimum benefits for all.
Whilst our last Ofsted inspection was some time ago (2008 - Outstanding), you will probably know that Ofsted review annually each school's year end test data and other available information and judge whether to inspect or not.
Last time the inspectors found that the school 'provides an excellent education for all its pupils, most of whom attain exceptionally high standards in relation to both their academic and personal development.'
We are a National Support School and member of The Learning Partnership Trust.
Underpinning our standards is a belief in developing a range of personal qualities that support attitudes to learning, self and life.
Respect: for all members of the school community: for the beliefs and ideas of others and the environment we create.
Responsibility: for our own actions, our learning and our pursuit of excellence.
Tolerance: by understanding and celebrating difference and learning from each other.
Collaboration: by working together with different people towards a common goal. We are stronger as a team.
Perseverance: by never, ever giving up. To be the best we can be. Adopt a 'can do' growth mindset.
Determination: in wanting to do the right thing and striving to succeed.
Should you wish to know more you are welcome to visit and meet us and see and sense the atmosphere of a dedicated team of professionals working with all parties to provide the best education possible.
I look forward to seeing you,
Mr John Clements, Head teacher